Our skilled team of dental professionals is dedicated to providing you with the thorough, professional care you need to regain and maintain a healthy smile. When you visit our office, we pay close attention to the details in order to provide you with personalized, high-quality care. Call Pantops Prosthodontics today at 434-977-9836 to learn more and schedule your appointment with Dr. Ben B. Ross.
---
Kristle  – Lead Dental Assistant
---
Brandi  – Dental Assistant
---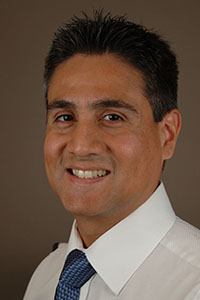 Luis – Dental Lab Technician
My name is Luis Fouscas. I moved to Charlottesville in 2013. I have been employed with Pantops Prosthodontics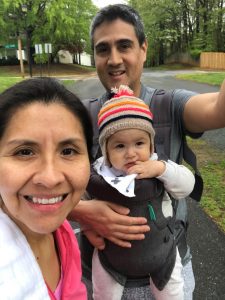 since 2015. I attended dental school in Peru where I earned my bachelor's degree in dentistry and dental laboratory. I am the happy husband of Evelyn Fouscas and father of a beautiful baby boy named David Fouscas. I enjoy riding bicycles, running, and playing drums when I am not caring for our patients. I also enjoy preparing meals with my wife in our free time.
I love helping patients here at Pantops Prosthodontics and giving them a smile that they can be proud of.
---
Whitney  – Sterilization Technician