Our skilled team of dental professionals is dedicated to providing you with the thorough, professional care you need to regain and maintain a healthy smile. When you visit our office, we pay close attention to the details in order to provide you with personalized, high-quality care. Call Pantops Prosthodontics today at 434-977-9836 to learn more and schedule your appointment with Dr. Ben B. Ross.
---
Kristle  – Lead Dental Assistant
Kristle is our Lead Dental Assistant.  She is originally from Clarksburg, WV, where she began her dental career 26 years ago.  She moved to Virginia in 1999 and Lake Anna is where she and her husband call home.  She always greets our patients with a warm friendly smile and makes them feel right at home. Kristle enjoys helping our patients understand why they are here and what Pantops Prosthodontics is able to do to help them with their dental needs.  Kristle is excellent at communicating patient treatment plans and educating the patient, as well as comforting them when needed.
Kristle has six beautiful grandchildren who are a very important part of her life.  In her spare time she enjoys camping, hiking, going to the gym, and being on her boat with her husband, Mike, enjoying time on the lake.
---
---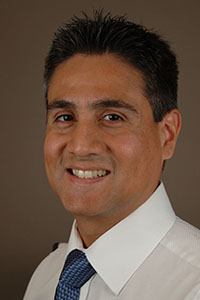 Luis – Dental Lab Technician
My name is Luis Fouscas. I moved to Charlottesville in 2013. I have been employed with Pantops Prosthodontics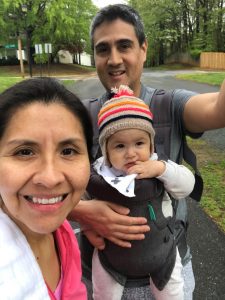 since 2015. I attended dental school in Peru where I earned my bachelor's degree in dentistry and dental laboratory. I am the happy husband of Evelyn Fouscas and father of a beautiful baby boy named David Fouscas. I enjoy riding bicycles, running, and playing drums when I am not caring for our patients. I also enjoy preparing meals with my wife in our free time.
I love helping patients here at Pantops Prosthodontics and giving them a smile that they can be proud of.